Vale Industries is a southern Saskatchewan, Canadian manufacturer with a product line diversified into several industries. With a track record of over 30 years developing and manufacturing quality steel products, we continually welcome new challenges and talented employees. Learn more about Vale in our Vision, our Story, and our Systems and Processes.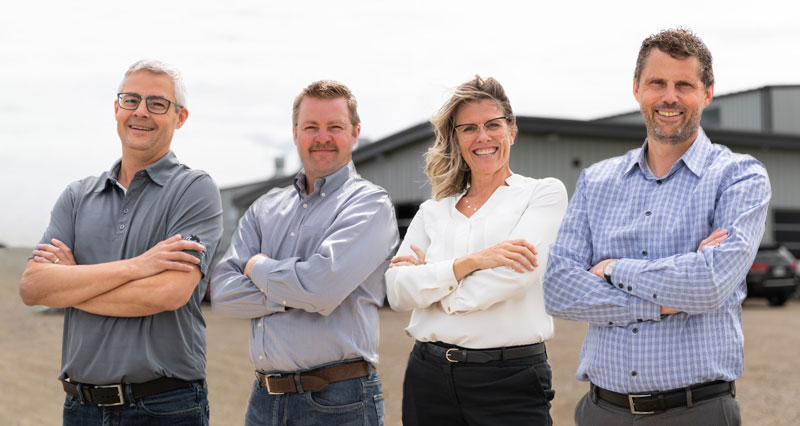 Our Team
Our leadership team has nearly 120 years of combined business experience, including diversity in farming, manufacturing, design and engineering. Growing up as "rural kids" on the Canadian prairies is a common foundation they all share. They are passionate about what they do and committed to providing sustainable employment and quality-crafted products to their customers.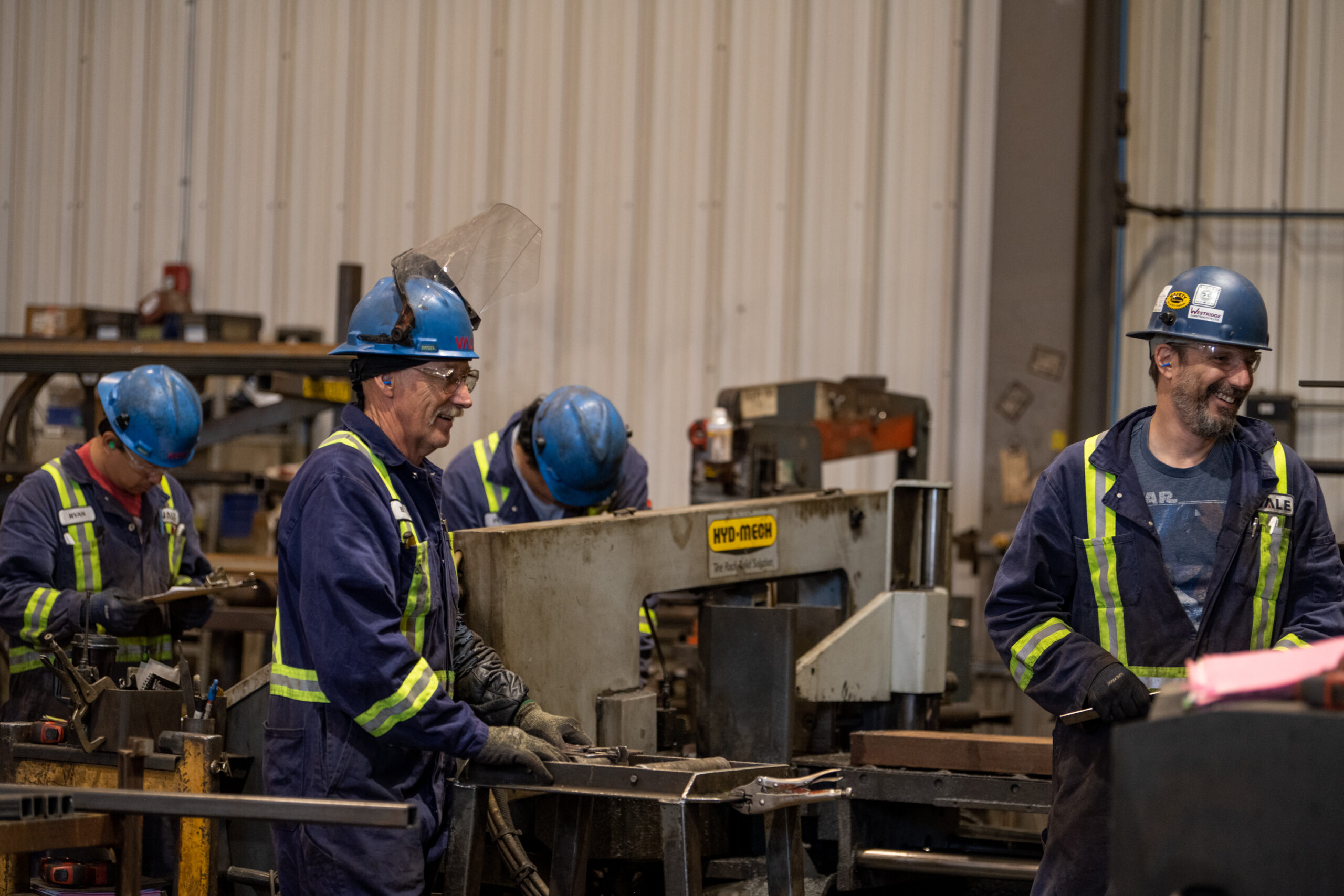 Our Vision, Mission & Values
Vision: To be a World Class Manufacturer of Quality Steel Products
Mission: Continuous Improvement and Strategic Growth
Values: Our People – Employees/Vendors/Customers, Safety, Quality, Integrity, and Community
Vale Industries has 130-year-old agricultural roots near Indian Head, Saskatchewan, Canada. Vale for "valley", the name originated when it was first used for the farm business in 1974. In the 80's and 90's Vale Farms became known as the home of Conserva Pak™.
Conserva Pak™ was the primary business until 2007, when John Deere purchased the intellectual property while maintaining contract manufacturing at Vale.
By 2009 business ownership evolved through the formation of Vale Solutions and the introduction of manufactured hopper cones and wheel handling equipment.
In 2014, the Halford brothers, Chris and Grant, joined forces to transform Vale Solutions into Vale Industries. This partnership saw the addition of custom equipment for the aggregate and mining sector. And, in 2020, Vale Industries expanded its agriculture line to include a 6500-bushel portable field bin – the Grain Giant™.
Vale Industries is committed to supporting the community of Indian Head and area, providing exciting employment opportunities, and contributing to the local and Saskatchewan economy.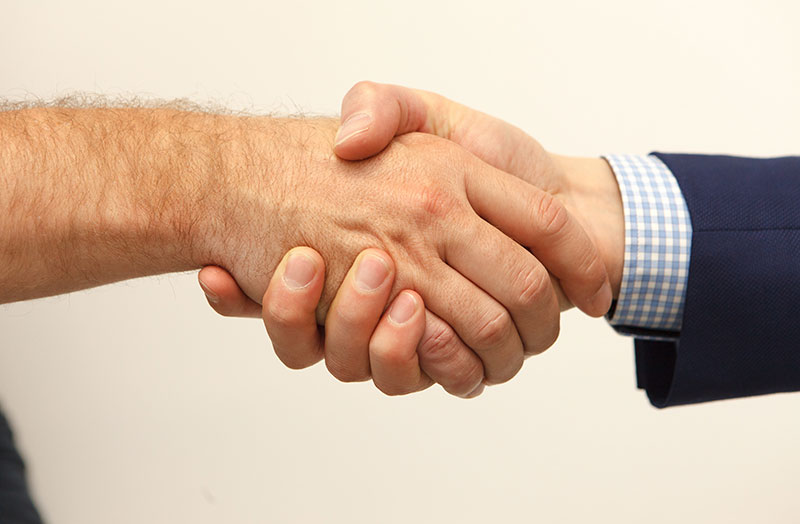 The Vale Experience
At Vale, we uphold a high standard of quality, integrity and safety. These values shine through in everything we do. When you use our products, you can expect reliability backed by an industry-leading support and unmatched service.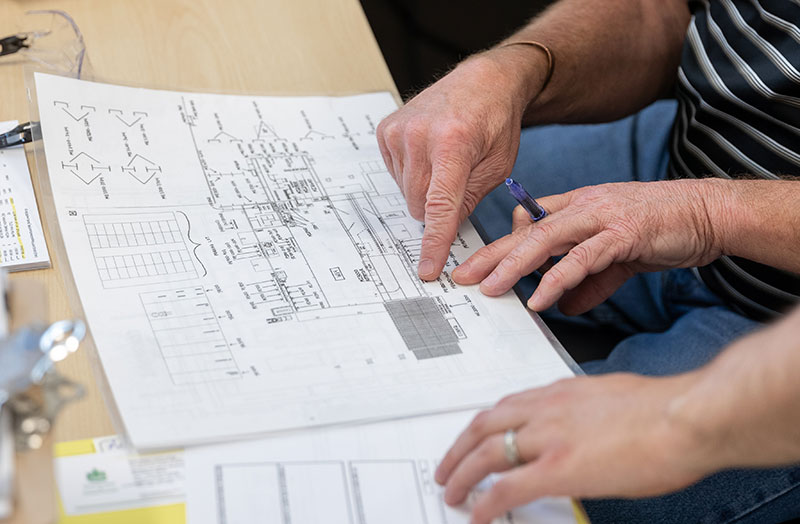 Our Systems and Processes
Vale's core capabilities include engineering, 3D modeling, shop drawings, fabrication, welding, painting, final assembly and trucking. Our partners in these capabilities include the Safety Association of Saskatchewan Manufacturers, the Canadian Welding Bureau, Global Shop Solutions, and the Association of Professional Engineers & Geoscientists of Saskatchewan.
Quality Assurance and Quality Control is a key pillar in our safety-production-quality balanced approach to business. We achieve our results through in-house processes including engineering, design, receipt and production inspection, and final assembly function testing.