Feeders & Hoppers
Vale manufacture a wide range of grizzlies, hoppers, bins, and belt feeders, purpose-built for pits quarries and mining operations.
Features
Hoppers, bins, and their heavy-duty structures for wide-ranging applications.

Paired with vibrating feeders, grizzly feeders, and Vale belt feeders.

Grizzlies configured for primary and secondary rock scalping, static and powered.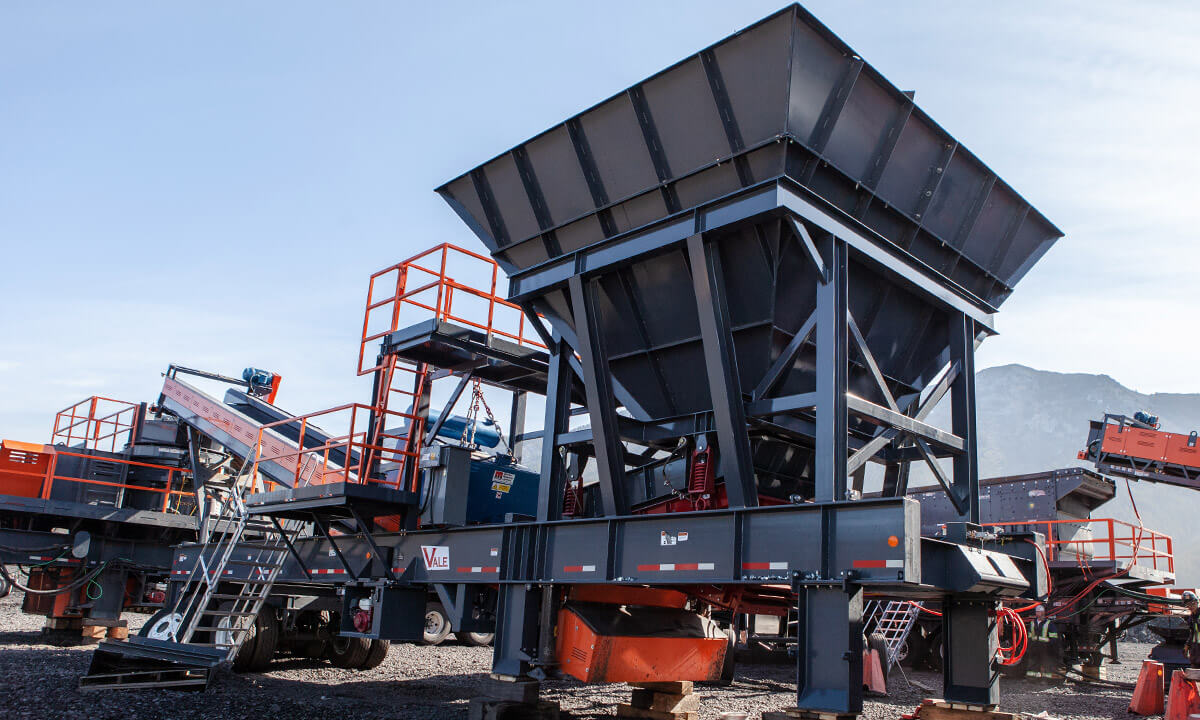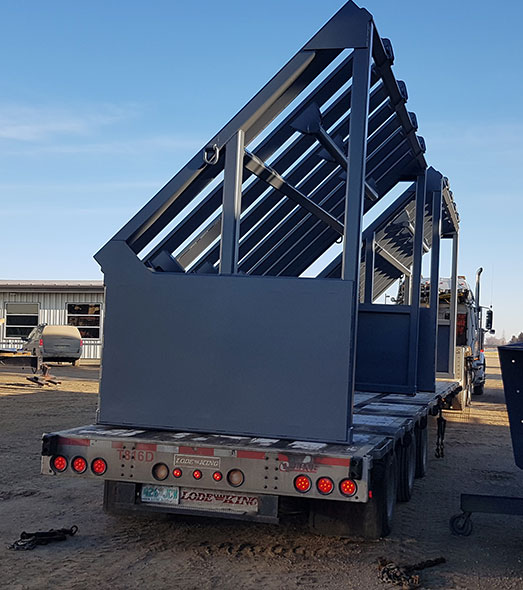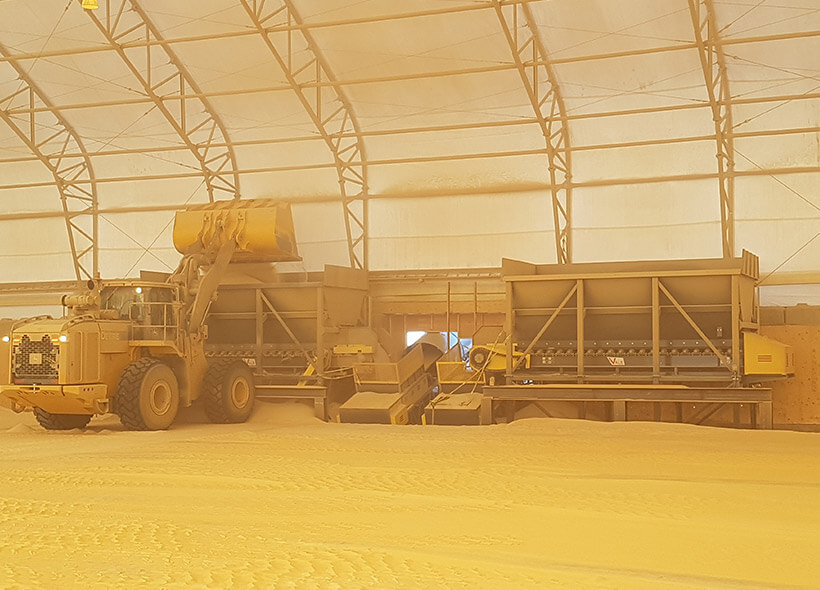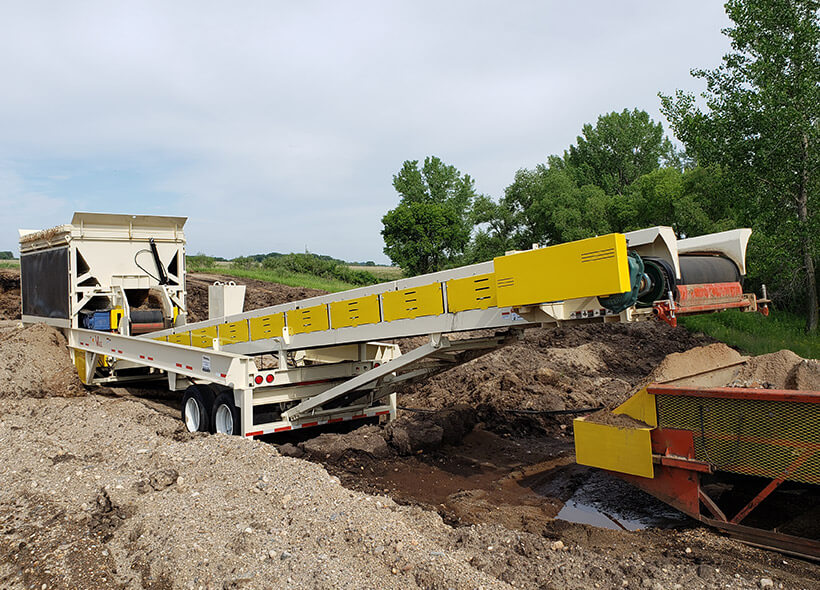 Designing and manufacturing rock-solid storage and feeding equipment for all your applications.