Mining Equipment
Vale custom engineers and manufactures stationary bulk material handling equipment to your specifications.
Click here for  more information.
Core Competency
Ground-based belt conveyors for yards and overland applications.

Stackers and trippers for efficient stockpiling.

Hoppers, feeders, and grizzlies for all your loading, unloading, and surging needs.

Process plant conveying, structures and chutework.

Our extensive know-how includes the customization of equipment rated up to 3500 tonnes/hour.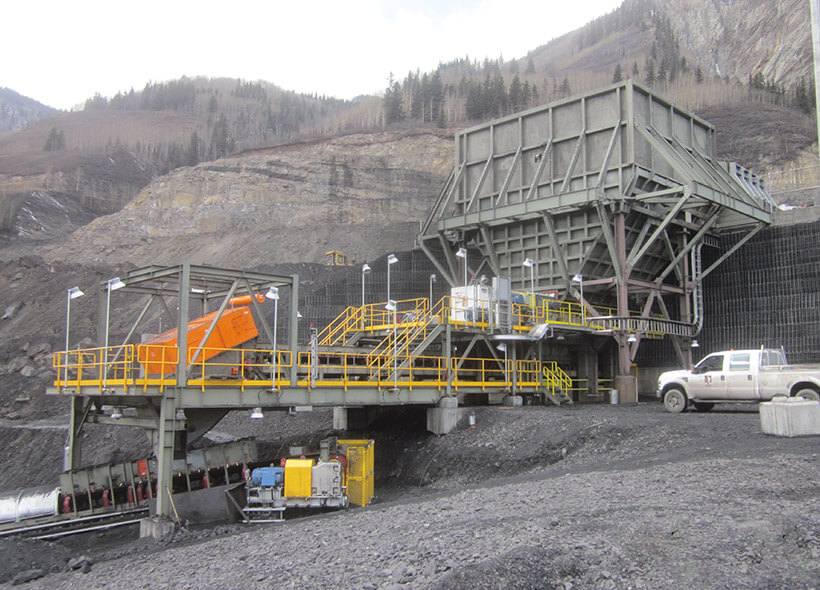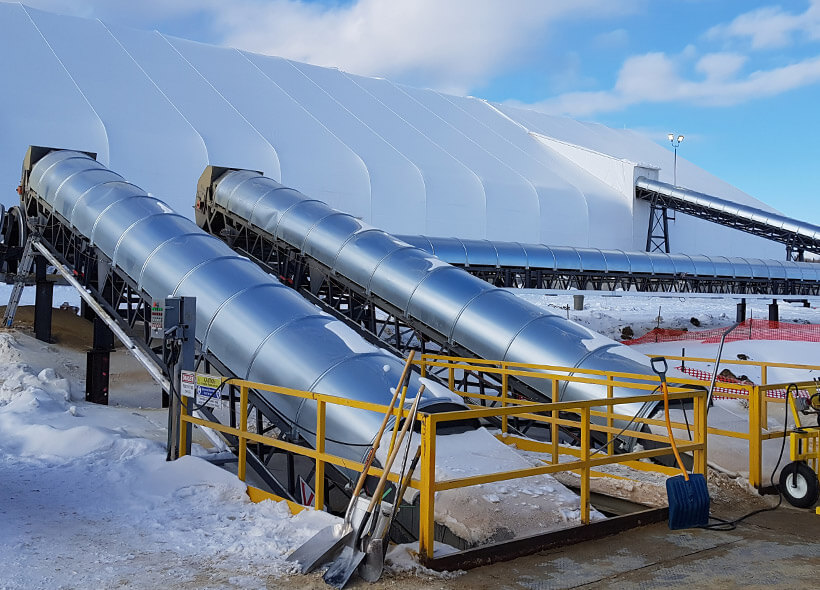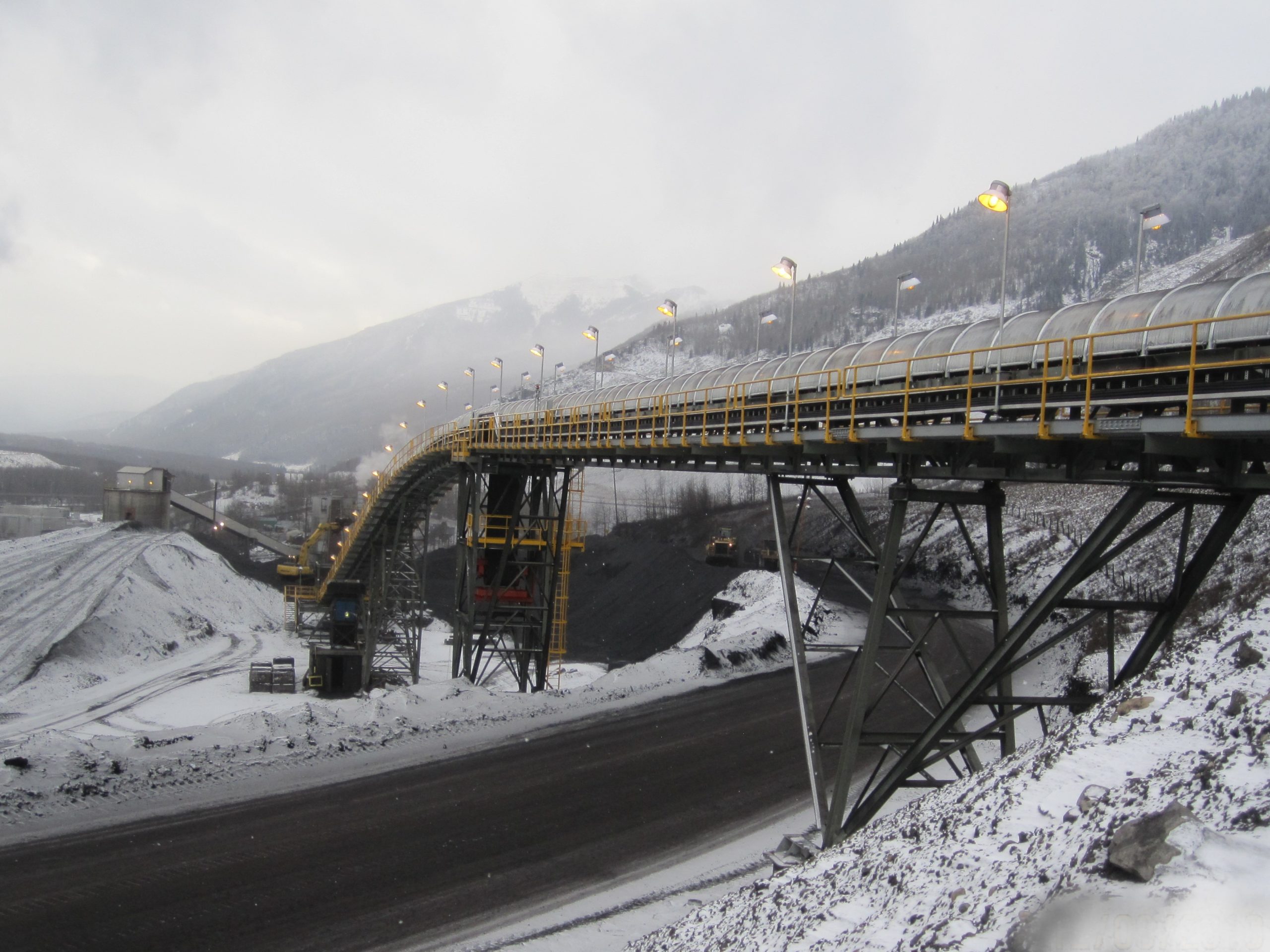 Your bulk materials and applications. Our engineering and manufacturing. Partnered to create rock-solid solutions.